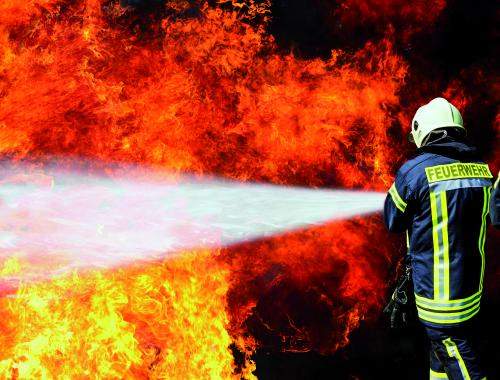 Optimally equipped with Fire-teK®
Regulations for the passive fire protection of buildings are intended to prevent the spread of fire, smoke and gases as much as possible.
Optimally insulated for greater comfort
We are affected by noise throughout the day, and often this cannot be avoided. However, with the right insulation, noise emissions can be reduced and the quality of life in living and work areas can be considerably improved.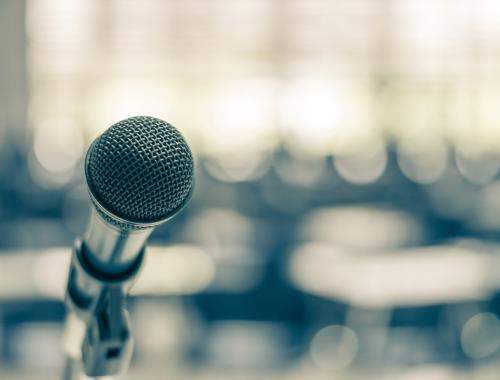 More energy for less money
Energy-intensive processes quickly have a negative financial effect through insufficient insulation. According to the Research Institute for Energy Economics (FfE) and annual energy costs can therefore be enormously reduced.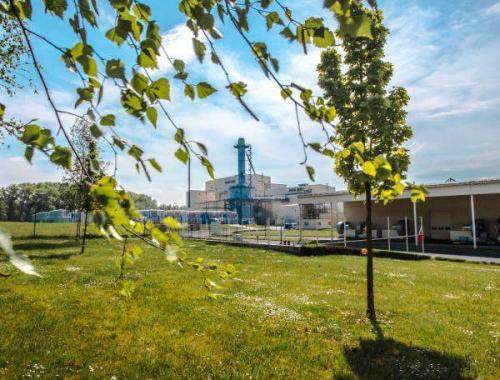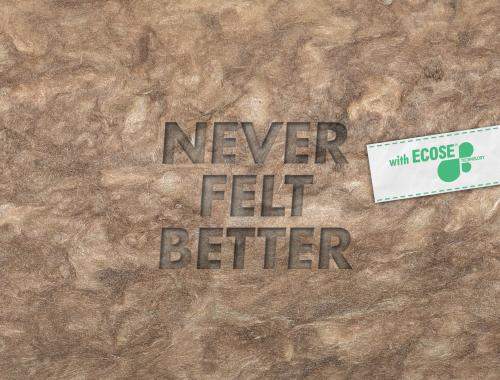 As the first mineral wool manufacturer in technical insulation, we are offering our whole product range with our natural binder ECOSE® Technology.
A look behind the scenes
Production of insulation materials
The manufacturing process for our mineral wool products made from glass mineral wool and rock mineral wool is similar both from the melting of the raw materials right up to the fibre structure of the insulation materials.