The production of our mineral wool products which are made of glass and rock wool is very similiar: from melting of the raw material to the fiber structure of the insulation materials. By centrifugal and by blowing process fibers are produced which are - while adding organic plastic resins - felted and formed into insulation products. In addition to the natural binder small amounts of mineral oil are added to bind the dust.
Production of Rock Mineral Wool
Raw materials for Rock Wool fibers
Spat, dolomite, basalt, diabas, anorthosite and recycled material
Koks
0,5 – 7 % binder
approx. 0,5 % mineral oil
Production of Glass Mineral Wool
Raw materials Glass Wool fibers
Up to 70 % recycled glass
Sand
Limestone
Soda
0,5 – 7 % binder
approx. 0,5 % mineral oil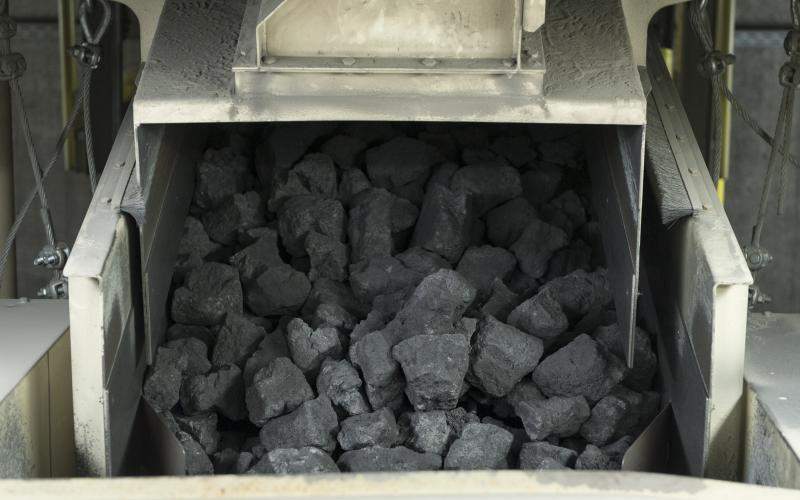 1. Ingredients
Stone and glass wool insulation materials are based mainly on natural or reusable raw materials such as sand, stone or even waste glass.
2. Melting process
During production, the raw materials are mixed and melted in large melting pot. The volume of the melt is then multiplied, similiar to the process of cotton candy production. Air is locked in by the soft, voluminous insulation, which results in the high insulation performance.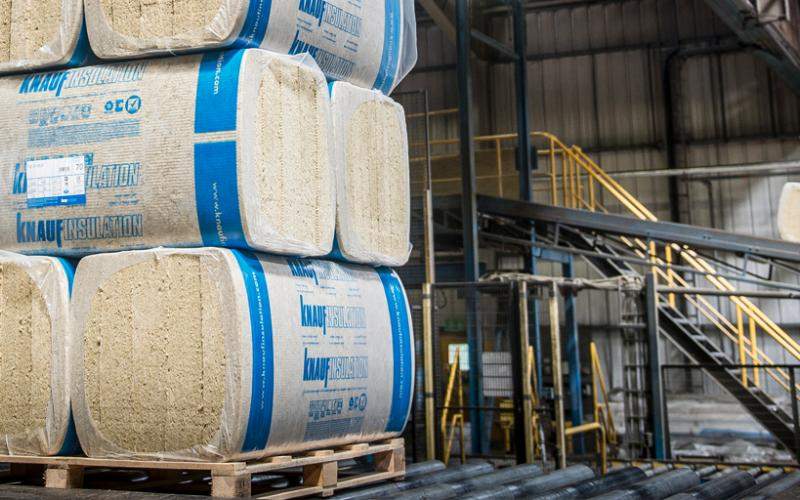 3. Shaping
In order to form insulation products such as mats and rolls, binders are used. With us, it's our patented natural binder ECOSE® Technology. In addition to an improved energy balance, this also contributes to a pleasant working atmosphere at the plant.
4. Logistics
During the packaging process the transport volume of glass wool products is up to seven times more compressed. As a result, the loading capacity is increased accordingly.
Get more information about logistics here.
Advantages of Mineral Wool