It is our responsibility to protect and conserve nature and the environment.
Because of this we use natural materials almost exclusively as the basis for our Mineral Wool products. With our formaldehyde-free binding agent ECOSE® Technology we also reduce energy consumption during manufacture and improve the energy balance of the finished product. As winners of the Eurofins Indoor Air Comfort Gold award, our Mineral Wool insulation materials ensure excellent indoor air quality and are ideally suited for sustainable use.
As part of our insulation materials, natural components enable our customers throughout the world to construct buildings with environmentally-friendly components and to save the energy which was required for production within a few weeks.
Our formaldehyde-free binder ensures an improved energy balance and excellent indoor air quality.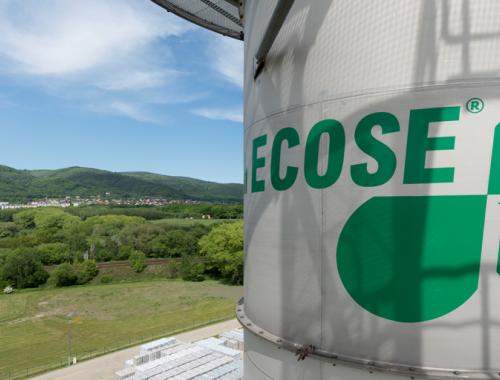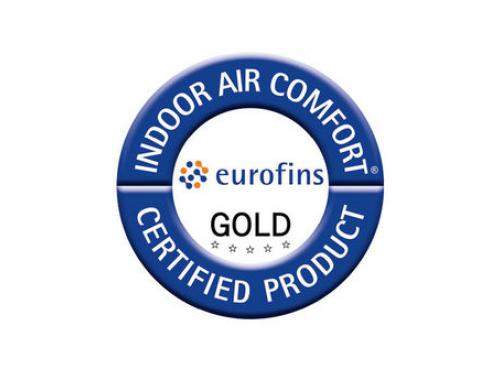 Insulation materials awarded with the Indoor Air Comfort Gold
Eurofins Indoor Air Comfort Gold evaluates construction materials according to European limit values, statutory regulations and voluntary seals of quality.
Only those who can maintain the high standards and ensure minimal indoor emissions are certified. Our products with ECOSE Technology® fulfil these requirements without compromise and are certified accordingly.
Environmental Product Declaration
Ecological building assessment according to ISO standards
We make every effort to provide the market with the information it needs to correctly assess the environmental effects of our products and solutions.
In the assessment of the sustainability of our products we examine every phase of the life cycle of the product with the aid of an LCA (Life Cycle Assessment) from start to finish. This information is then processed and published as an Environmental Product Declaration (EPD).
Industrial insulation for greater sustainability
The European Industrial Insulation Foundation (EiiF) is a non-profit European foundation which was founded in Switzerland. It was set up in order to promote and establish the use of industrial insulation as a generally understood and accepted method for achieving sustainability.
Since its foundation, the EiiF has become an established resource for industries which are compelled to reduce CO2 emissions and save energy. Europe's leading insulation material manufacturers and specialist companies are members of the foundation. As a premium member we are particularly concerned with making insulation more familiar as a path to greater sustainability and cost-effectiveness.
Knauf Insulation announces new sustainability strategy For A Better World
Over the past decade we have achieved great things and we are proud of how we have changed our company, helped our colleagues, communities and customers and reduced our impact on the environment. But sustainability is a process of continuous improvement.
We need to build on our successes. We must do more for our people and our environment. That's why we've created our new sustainability strategy.
We call the new strategy 'For A Better World' because it builds on the success of our mission statement: "Our vision is to lead the change in smarter insulation solutions for a better world."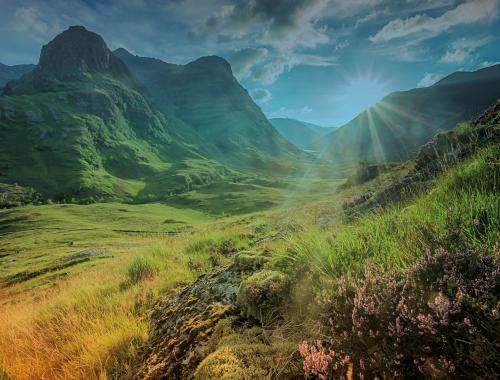 Advantages of Mineral Wool