RIGHT SOLUTION FOR EVERY APPLICATION
With Power-teK®, Thermo-teK and Sea-teK® we offer you the right product for every application. In industry, HVAC and shipbuilding: With our glass and rock mineral wool insulation materials you can reduce your energy costs by up to 95%.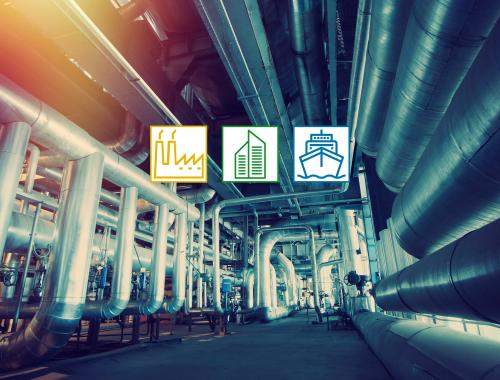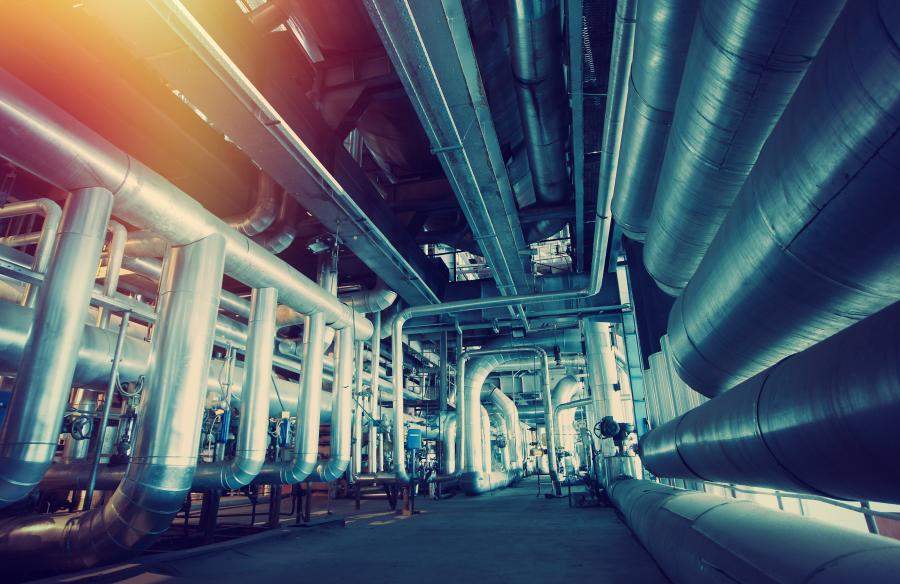 OUR PRODUCT PORTFOLIO
FIND THE RIGHT PRODUCT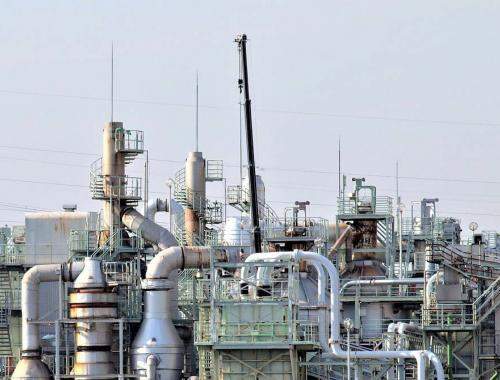 Thermal Insulation Performance Check (TIPCHECK) is a volunteer energy audit in industrial plants, which helps to unveil insulation potentials on applications in place.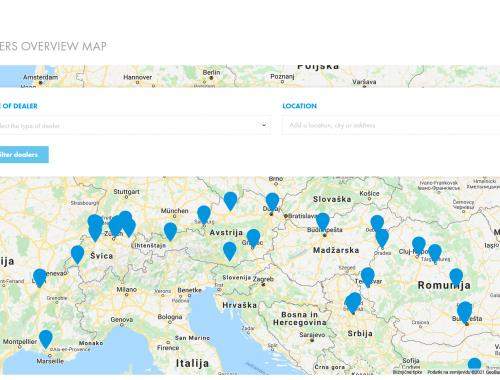 Knauf Insulation distributor network – find the right distributor in your country or region.
Mineral Wool with ECOSE® Technology
As the first mineral wool manufacturer in technical insulation, we are offering our whole product range with our natural binder ECOSE® Technology.