OUR SOLUTIONS
With Power-teK®, Thermo-teK and Sea-teK® we offer you the right product for every application. In industry, HVAC and shipbuilding: With our glass and rock mineral wool insulation materials you can reduce your energy costs by up to 95%.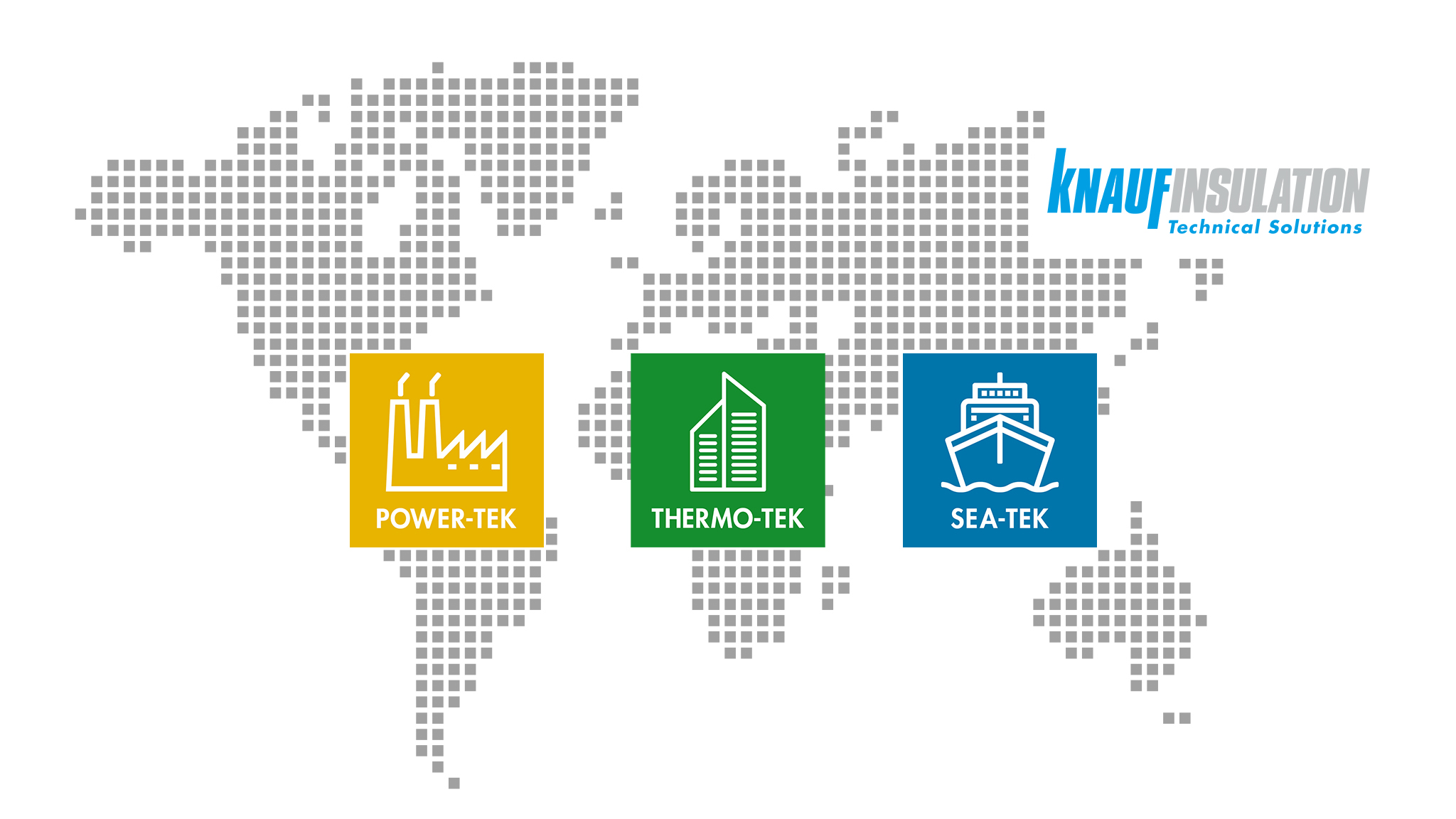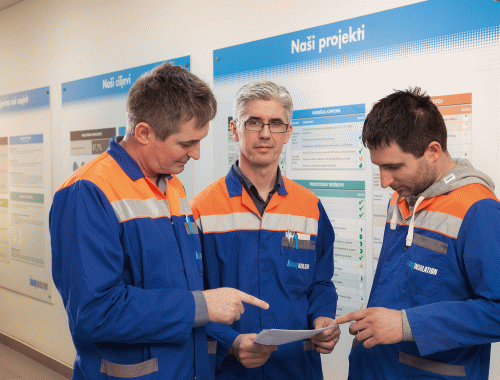 Knauf Insulation Exper-team: a group of specialists for technical insulation from Knauf Insulation, who will help you in getting to know our energetically and structurally optimised insulation materials, systems, products, solutions and tools for every application in industry, HVAC and shipbuilding - with the best possible combination of energy efficiency, fire protection and noise reduction.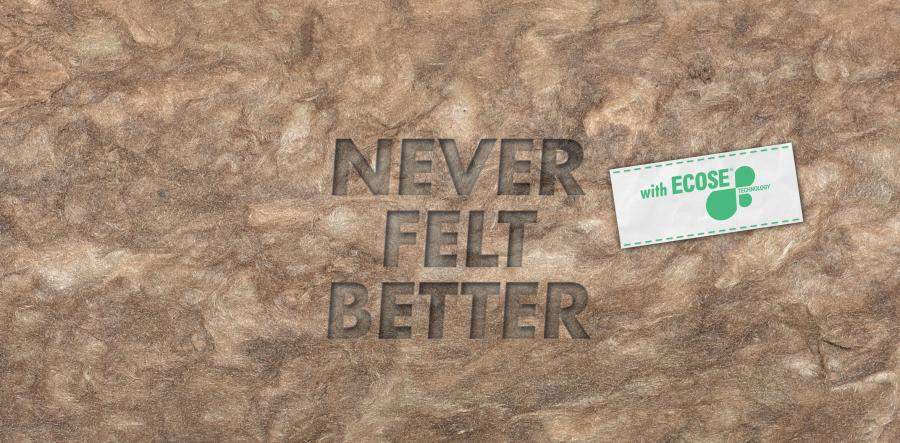 Mineral Wool with ECOSE® Technology
As the first mineral wool manufacturer in technical insulation, we are offering our whole product range with our natural binder ECOSE® Technology.
Find your distributor
Knauf Insulation distributor network – find the right distributor in your country or region.
Flexible services for you
ORDER AND LOGISTIC SERVICE
A CLOSE COOPERATION BETWEEN THE DEPARTMENTS ENABLES US TO CREATE SOLUTIONS AN EFFICIENT WAY AND TO GO THE EXTRA-MILE FOR OUR CUSTOMERS.