Insulation solutions for HVAC, industrial applications and shipbuilding.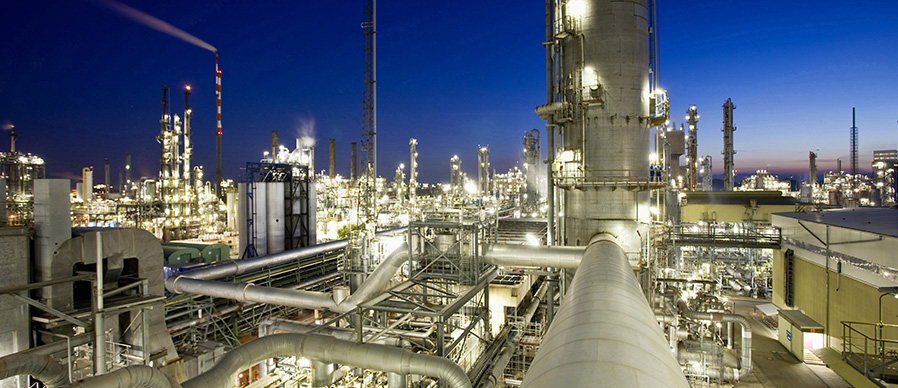 Below you will find links to downloads and materials specifically for specifiers (and architects) to help you make the right choice when it comes to insulating your next project.
WHY INSULATE WITH KNAUF INSULATION
Today applications and systems in industry, HVAC and shipbuilding must be designed and constructed to provide the highest performance: be highly energy efficient, safe, comfortable and sustainable. At Knauf Insulation, with the widest range on the market, we've got it all.
Looking for a specific file?
KNAUF INSULATION EXPER-TEK
Calculation of heat losses and energy costs – simply and intuitively according to VDI-certified calculation methods.
RIGHT SOLUTION FOR EVERY APPLICATION
With Power-teK®, Thermo-teK and Sea-teK® we offer you the right product for every application. In industry, HVAC and shipbuilding: With our glass and rock mineral wool insulation materials you can reduce your energy costs by up to 95%.
Knauf Insulation Exper-team: a group of specialists for technical insulation from Knauf Insulation, who will help you in getting to know our energetically and structurally optimised insulation materials, systems, products, solutions and tools for every application in industry, HVAC and shipbuilding - with the best possible combination of energy efficiency, fire protection and noise reduction.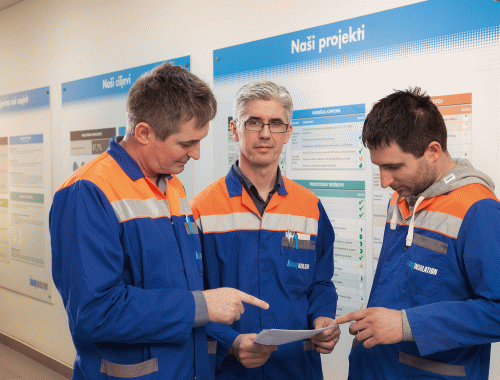 Mineral Wool with ECOSE® Technology
As the first mineral wool manufacturer in technical insulation, we are offering our whole product range with our natural binder ECOSE® Technology.