DON'T MISS THE FAIR!
As a professional, you must be looking for a practical knowledge and new solutions to keep up and maybe even make steps ahead in your business development.
To contribute to these challenges, we at Knauf Insulation Technical Solutions will attend the leading Dutch B2B platform and trade show in industrial energy provision, Industrial Heat & Power fair, which is taking place on 12./13./14. October 2022 in Brabanthallen. 
With the handful of our knowledge and solutions, we will take part in the changing world of energy supply, consumption and savings, to support the leading theme of the fair: TOGETHER IN TRANSITION.
We are thrilled to see you on the fair and cannot wait to speak with you and discuss about the possibilities in Technical Insulation. Click for free tickets to visit us at our booth 2.A014.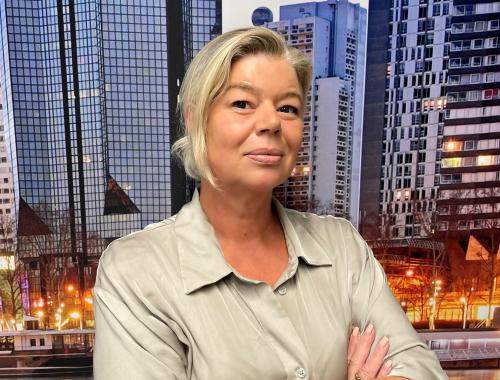 Ellen van Slobbe, sales manager for BENELUX  will be at the fair for all 3 days to welcome you on the Knauf Insulation Technical Solutions booth.
Call her for questions: +31 6 86824701