With more than 40 years of experience, Knauf Insulation represents one of the fastest growing and most respected names in the insulation industry worldwide.
As the specialist for technical insulation in the Knauf Insulation, we produce energetically and structurally optimised insulation materials and systems. Therefore we can offer the right insulation solution for every application in industry, HVAC and shipbuilding - with the best possible combination of energy efficiency, fire protection and noise reduction.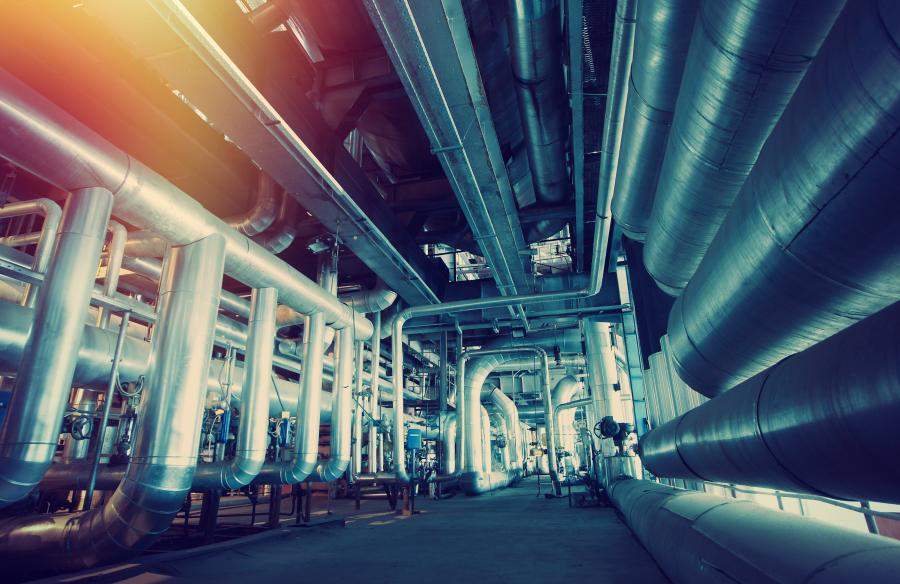 OUR PRODUCT PORTFOLIO
FIND THE RIGHT PRODUCT
LOOKING FOR A SPECIFIC INSULATION SOLUTION?
NEVER FELT BETTER
Mineral Wool with ECOSE® Technology
As the first mineral wool manufacturer in technical insulation, we are offering our whole product range with our natural binder ECOSE® Technology.