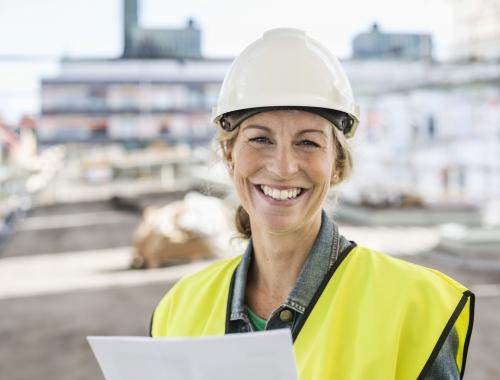 Your specialist for technical insulation.
As the specialist for technical insulation in the Knauf Group, we produce energetically and structurally optimised insulation materials and systems.
More than 40 years of experience
We are one of the fastest growing and most respected names in insulation worldwide. We are committed to helping our customers to meet the increasing demand for energy efficiency and sustainability in homes, non-residential buildings and industrial applications.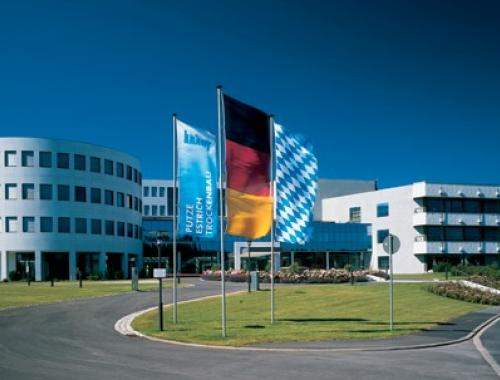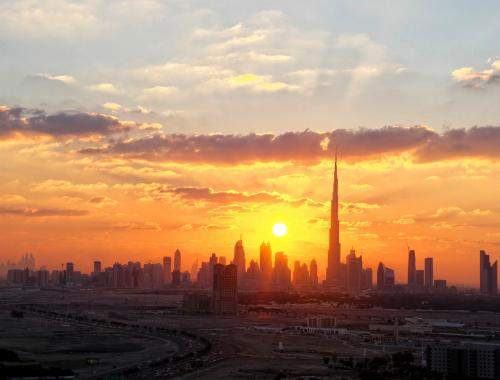 We lead the change in smarter insulation solutions for a better world
Our aspiration is to be the world's most trusted insulation partner providing high performing and smart insulation solutions and services for a better world.
Observance of and compliance with laws, regulations, and other legislation, but also the observance of ethical and social standards, are fundamental values of the Knauf Group.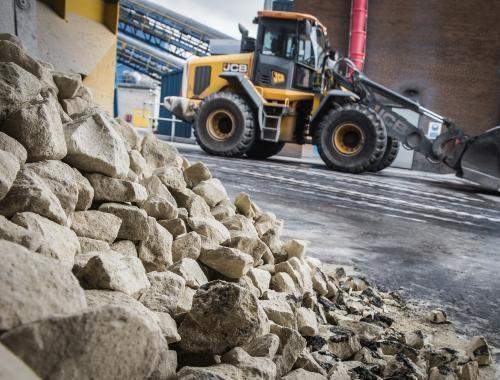 Menschlichkeit, partnership, commitment and entrepreneurial spirit.
These values motivate us in our day-to-day success.